The investment property attached to this note for sale already has the rehab complete. The real estate investor wanted to refinance with us because we better meet their lending needs. If you want to buy this note or learn more about this deal, contact us today!
Act quickly, our notes sell FAST!
Note For Sale - Claim it Today!
3749 E Pulaski Ave, Cudahy, WI, 53110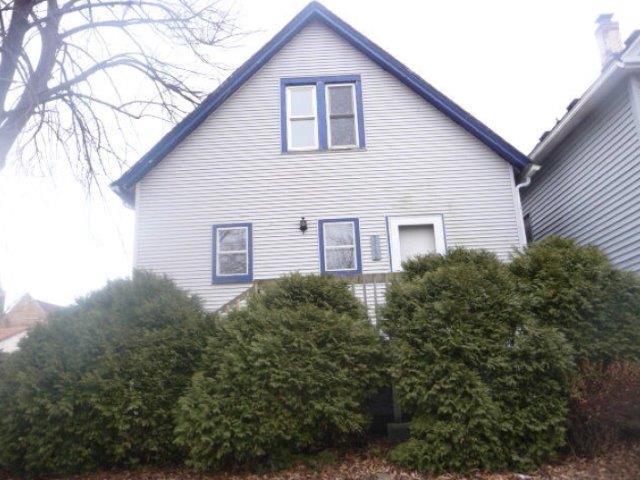 Property Details:
Bed(s): 3
Bath(s): 2.5
Garage: 2 Stall
Sqft: 1,352
Note Details:
ARV: $220,000
LTV: 65%
Loan Amount: $143,000
APR: 8%
Term: 6 months
Closing Date: 3/27/2020
Claim the opportunity to buy the note for this completed "Fix and Flip" investment property located near an outdoor paradise. They client desires to refinance with Best REI Funding because we better meet their lending needs.
With this investment you can earn a 100% passive income that provides the high rate of return of 8% annualized!
This property is conveniently located and surrounded by plenty of amenities that make this an excellent Fix and Flip investment property. There are restaurants, shopping centers, fitness centers, daycares, headstart & K-12 schools, and the beautiful 248.2 acre Warnimont Park, all of which are within walking or biking distance.Warnimont Park has an 18 hole golf course, archery range, dog park, numerous hiking trails, native plant communities, and over 6,000ft of sandy shoreline on Lake Michigan that make this location the ultimate paradise for those who like to be active and have a passion for the outdoors.
The Borrower
Our client is a repeat borrower, who is an expert real estate investor. They have over 15 years of experience managing and completing beautiful rehab projects, with over 17 fix and flip projects that've been successfully completed within the past 3 years. They're a full-time real estate investor as their primary source of income. Our client significantly exceeds our criteria as an experience real estate investor.
To buy this note or to learn more about this deal, contact us today!
CONTACT US TODAY!
(888) 341-2282
I want to buy this Note